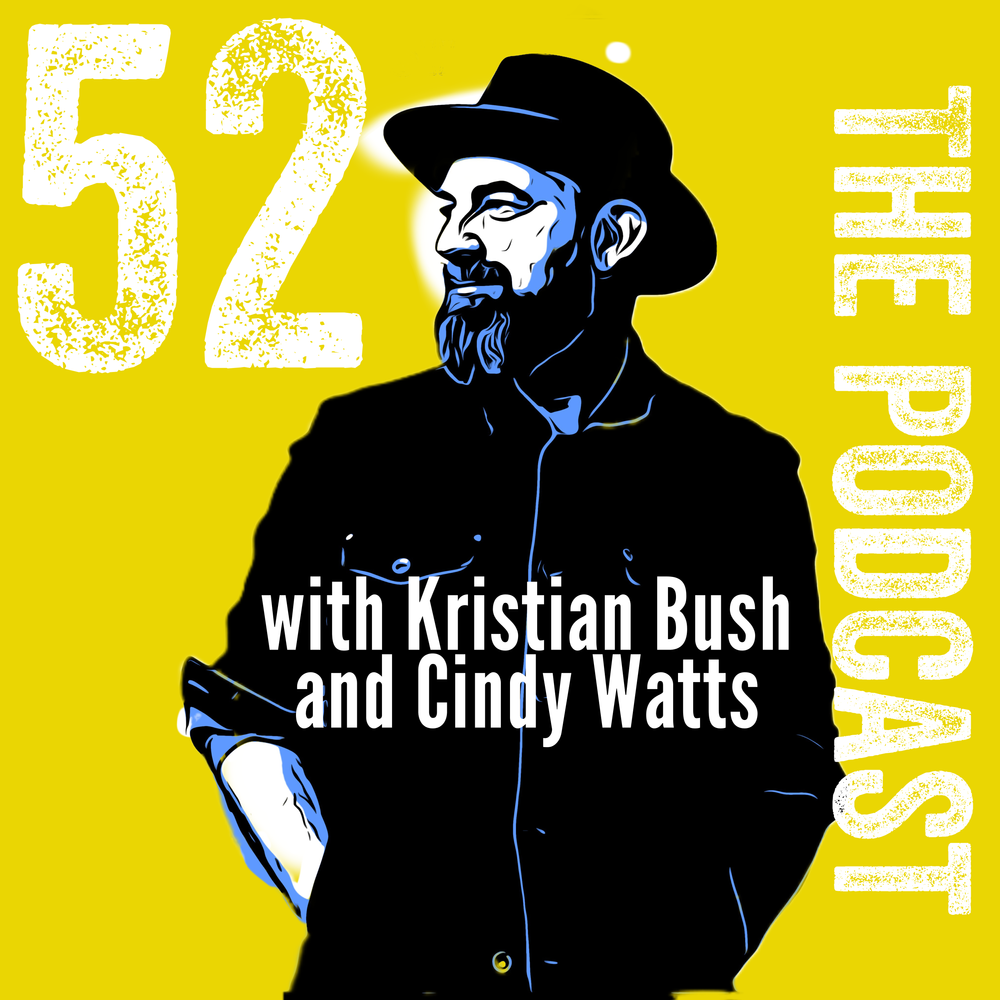 52 The Podcast
"52 – The Podcast" with Kristian Bush and Cindy Watts celebrates the stories behind Bush's new and award-winning songs. Original episodes will be released for free every week for 52 weeks. Bush, half of the Grammy-winning duo Sugarland, half of the critically acclaimed Americana folk-rock duo Billy Pilgrim and a founding member of rock group Dark Water, is releasing 52 songs over the next year in honor of his 52nd birthday on March 14, 2022. The album project, also called "52," will come out in four volumes over the next 12-to-18 months. Each episode of "52 – The Podcast" will explore the relationship between one of the popular songs from Bush's back catalog and one of the new songs from "52." Bush and Watts give insight into the songwriting process, the singer/songwriter's day-to-day life, and the musical journey that took him from his hometown of Sevierville, Tenn., to Atlanta, Nashville, and around the world as part of his various bands. Fun fact: Bush and Watts, a CMA Award-winning country music journalist, are from the same hometown. They share poignant moments, hilarity and plenty of dad jokes as they wind their way through their middle-age in the music business experience and Bush's life of songs.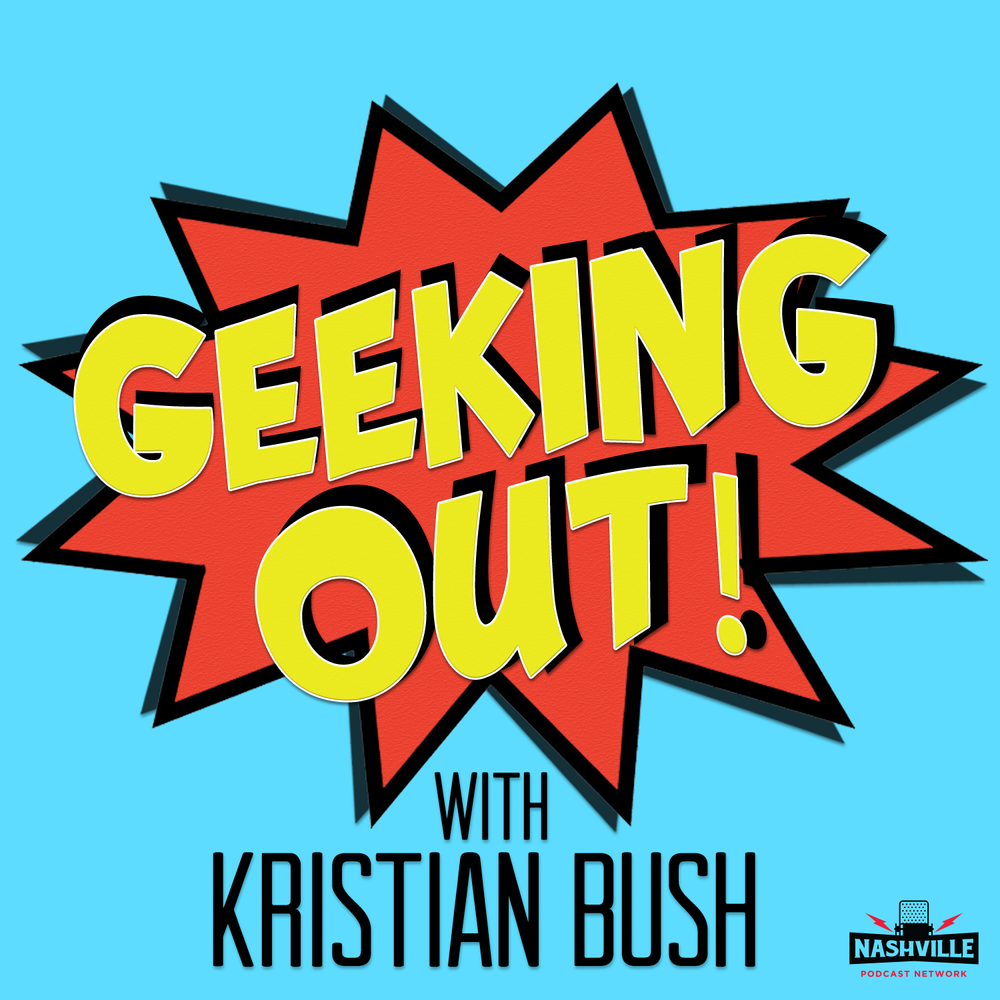 Geeking Out with Kristian Bush
Fans matter, and everybody is a fan of SOMETHING. Kristian Bush, one-half of the Grammy-winning duo Sugarland, talks to people from all walks of life about what they're geeking out, and shares his own musical obsessions along the way.