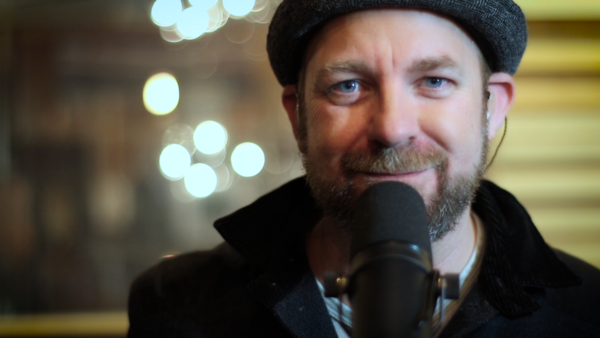 May 9
KB Performs on "SYTTD" and "TODAY" + Watch "Forever Now" Here!
The story of "Forever Now (Say Yes)" continues this week with two big TV appearances for Kristian!
On Thursday, May 12, KB will perform "Forever Now" on the TODAY Show (NBC) to celebrate a live wedding taking place on the plaza!
And on Friday, May 13, be sure to tune in to Say Yes to the Dress (TLC, 9/8c) to see the moment that started it all, when Kristian makes a guest appearance at Kleinfeld to help his friend Evyn pick out the perfect dress for her upcoming wedding!
We are also thrilled to say that the "Forever Now (Say Yes)" video is now available on Vevo! The video was shot in Kristian's Atlanta studio and features fantastic behind-the-scenes footage of the writing and recording of the song. Watch it below!
So set those DVRs, spread the news, and don't forget to grab your copy of "Forever Now" on iTunes or wherever digital music is sold.
Never give up,
Team KB
'Southern Gravity' is now available in stores, on iTunes, and wherever digital music is sold!!
KB IS ON THE ROAD IN 2016! Click here to check out the dates announced so far, and come see us in your town!
Got something to say? We want to hear about it! Click here to visit the KB Forum!
Want news like this delivered straight to your inbox? Join KB's mailing list here.